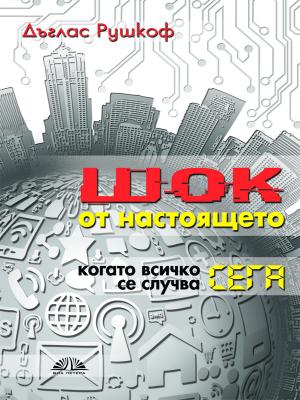 At the start of the new millennium we all found ourselves into the future. Douglas Rushkoff comments on the phenomenon of 'presentism'.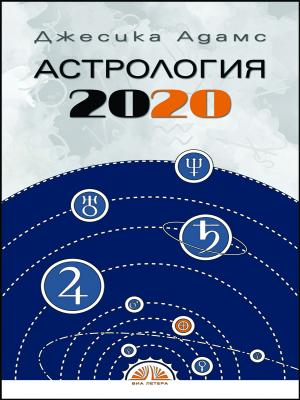 Some astrologers believe that 2020 will mark a turning point in the development of the world. Jessica Adams is one of them.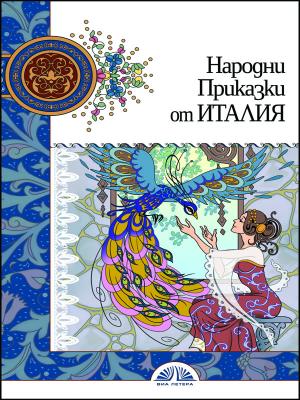 'Folk Tales from Italy' is a collection, comprising of twenty three popular stories and legends from all parts of the country.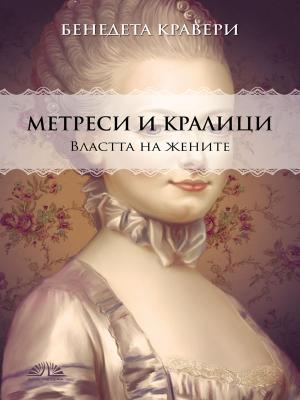 'Mistresses and Queens. The Power of Women' by Benedetta Craveri is a a historical walk through the heart of the French court.